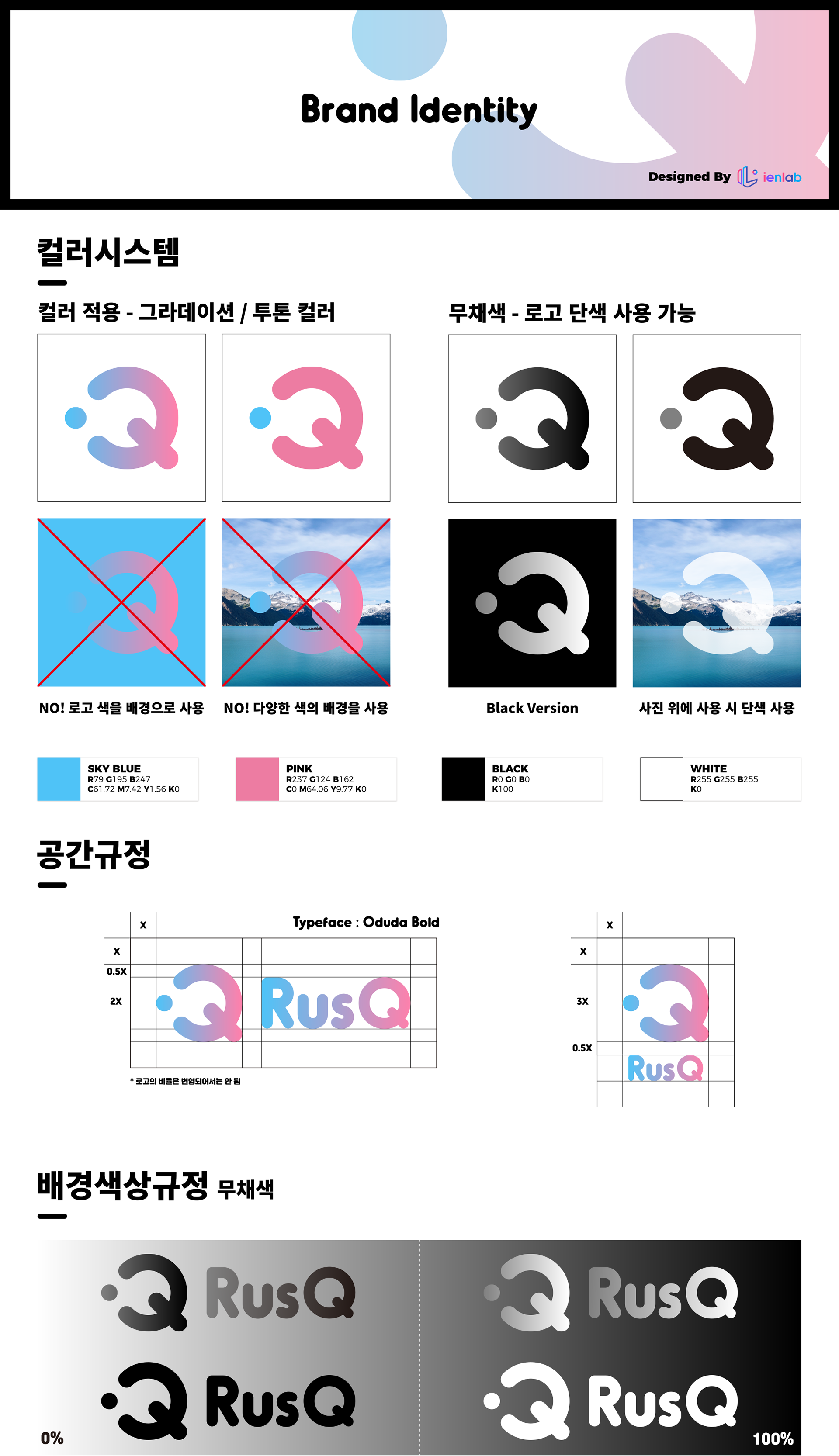 Brand Identity For RusQ, and RusQ is the company that researchs Deep-learning.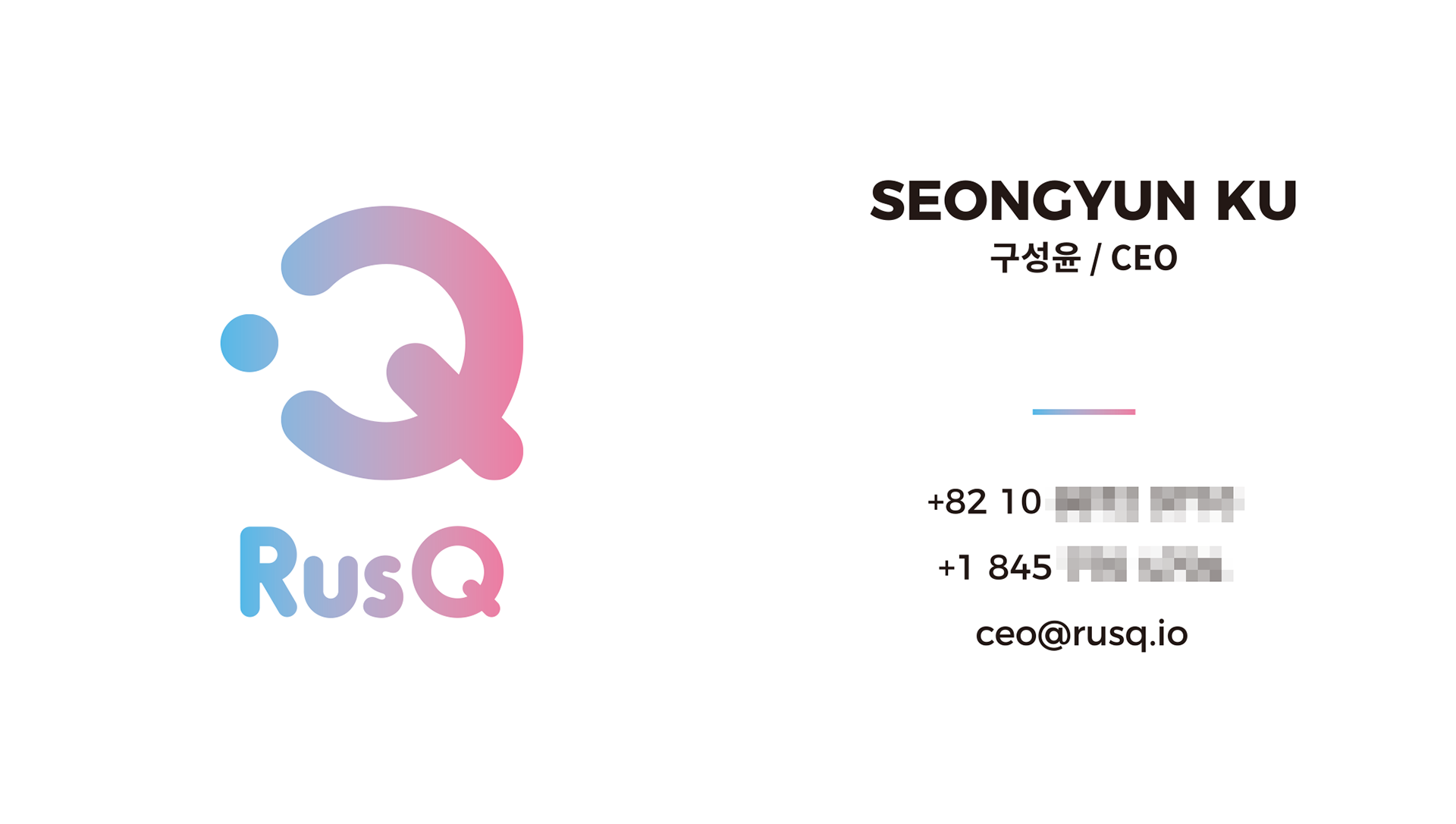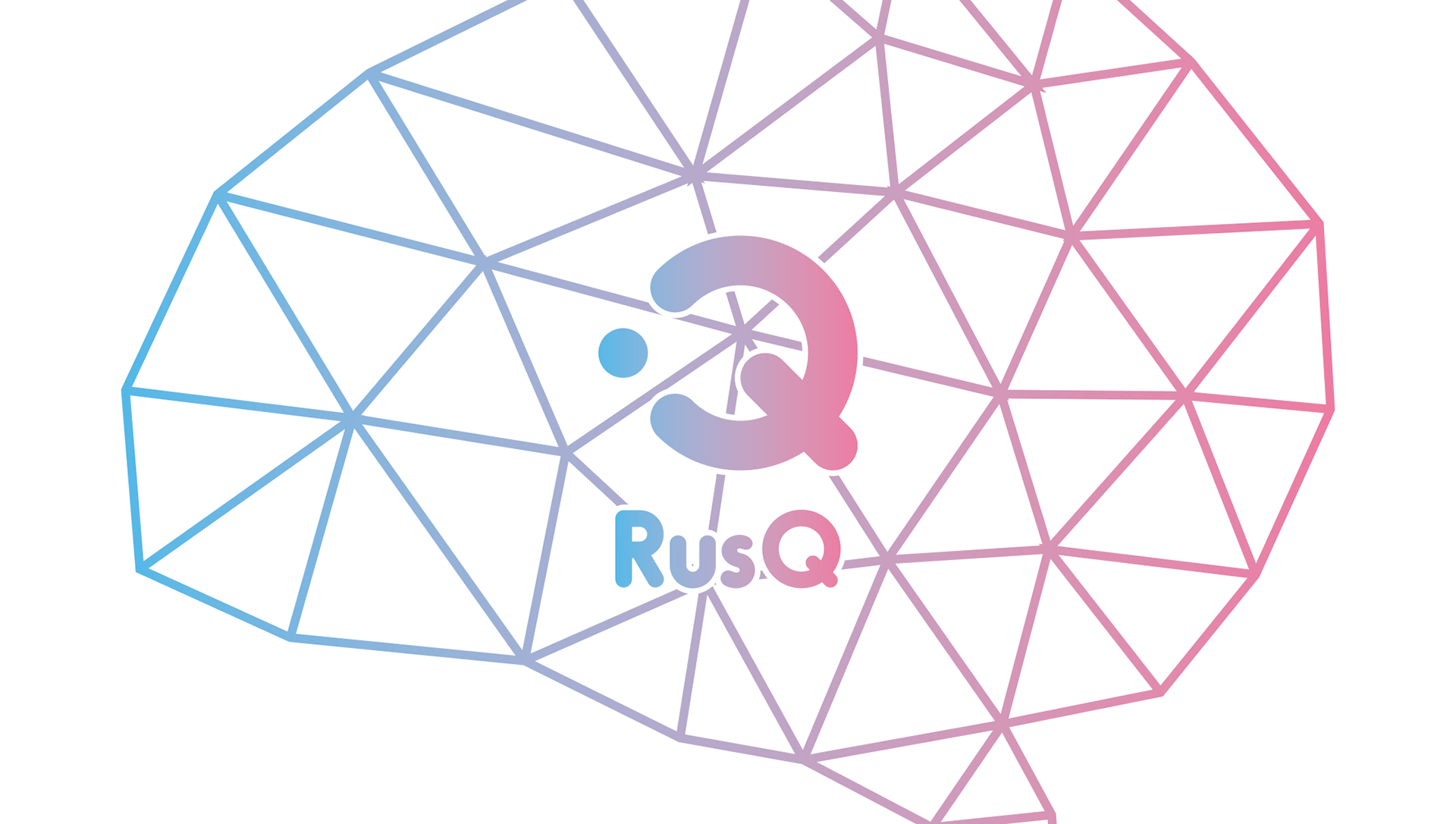 This is namecard of this company, and graphic in rear design is inspired by brain, which is associated with deep-learning.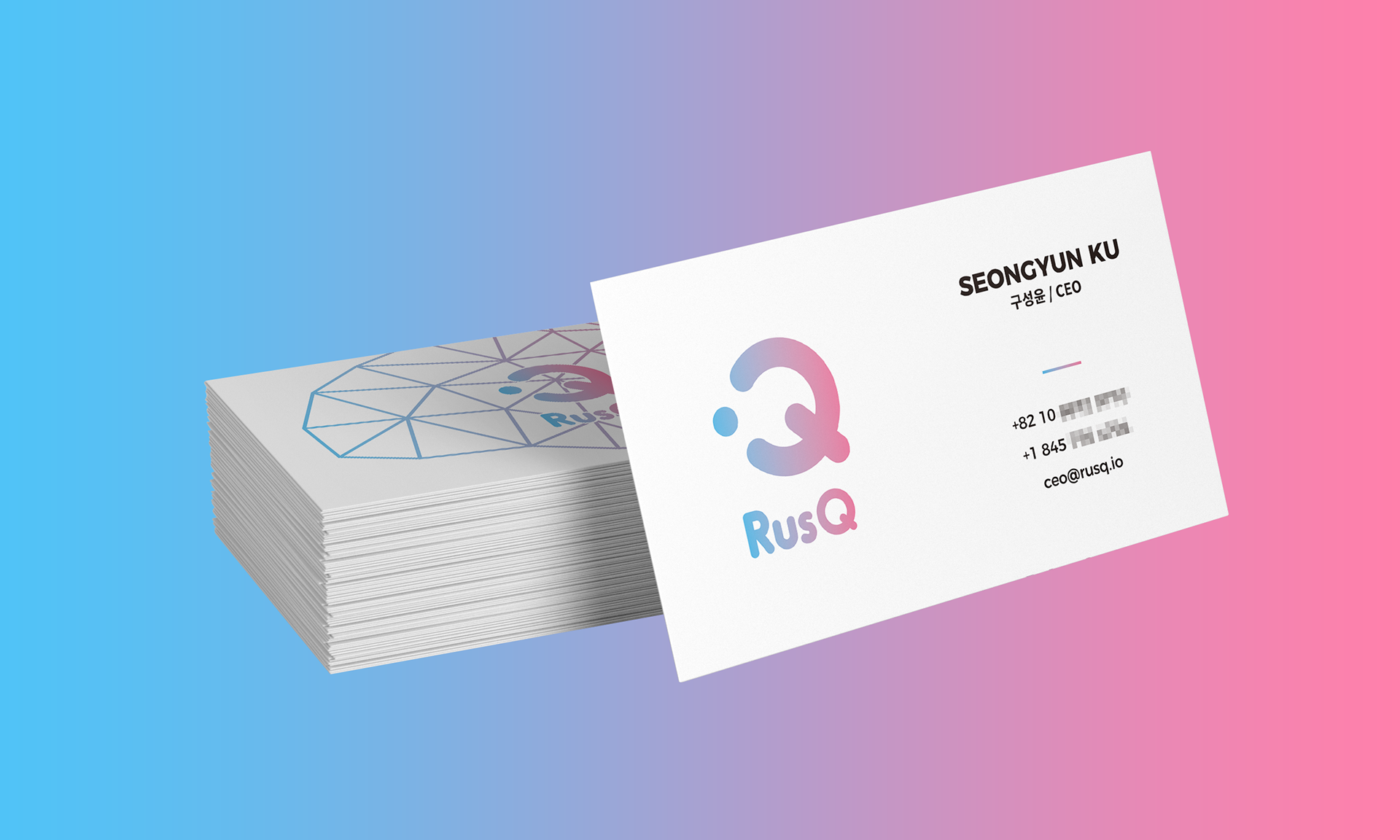 Mockup of this namecard.
Thank you for watching my work, and If you're interested, Please contact me at http://fb.com/ienlab .